About me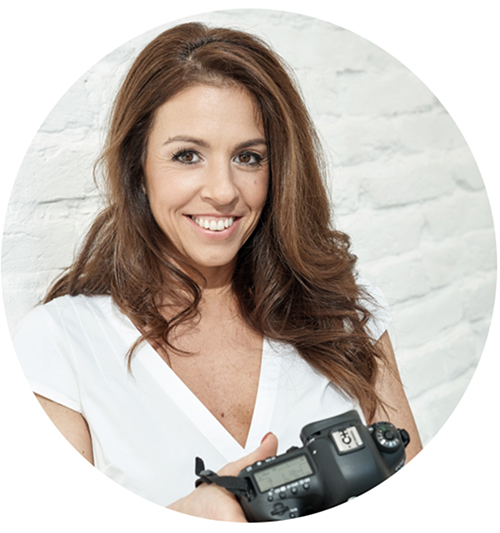 My goal is to capture the growing tummies, the wrinkly newborn feet, the surprised baby eyes, the first steps, the smiles and the tears through uniquely professional pictures. 
I am fully aware of what it means to be a mother, so I aim to capture the unforgettable moments of mommies and their babies during photography sessions.
As my guests put it: a photography session with me is playful pastime, even if it was the first time they had been photographed by a professional artist. You have nothing to worry about: you will enjoy the time spent and the pictures will show your most beautiful side.
Visit me in one of my two favourite photo studios in Budapest
Both Studio Madison (3rd district) and Studio Lightroom (4th district) are the ideal places for baby-, family, and also glamour photography sessions.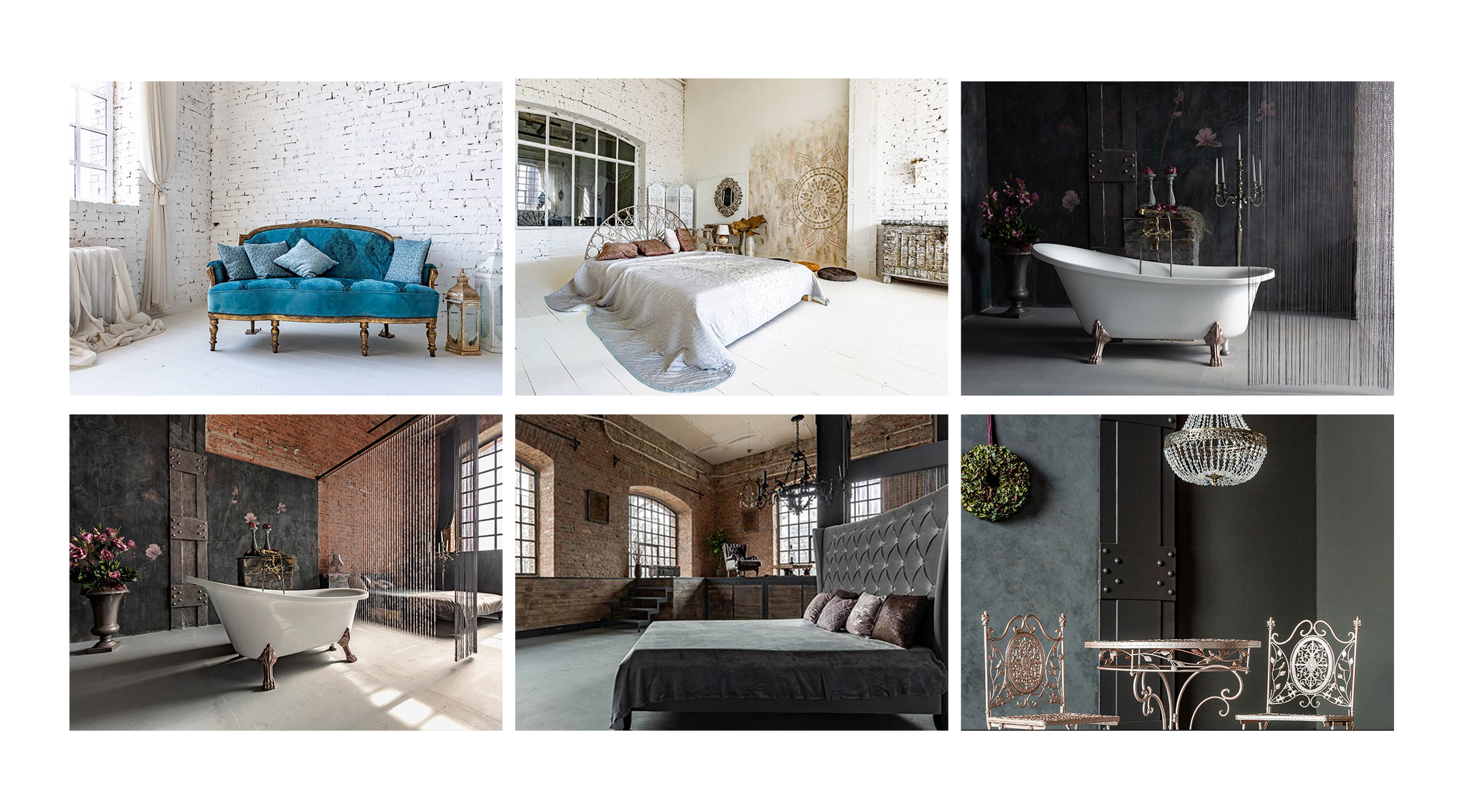 Both studios are located in an easy to access, central part of Budapest where you can easily get to either by car or by public transportation. Yes, you can easily park your car here too- free of charge!
The photo studios are elegant but friendly, with warm atmosphere, huge windows, clean forms and wide spaces.