Take control over your camera!
Want to take better photos? I am here to help you out!
If you're looking to take your photography skills to exciting new levels (and have buckets of fun while you're at it), you've come to the right place! I am all about making photography education simple, fast and enjoyable and I can't wait to help you out!
Are you unsure about the settings on your camera?
Would you like to take better pictures?
Would you like to learn the basics of retouching?
Would you be interested in my opinion about your pictures?
I can help! Pick me as your private photography teacher!
Take creative control over your camera and have more fun with photography!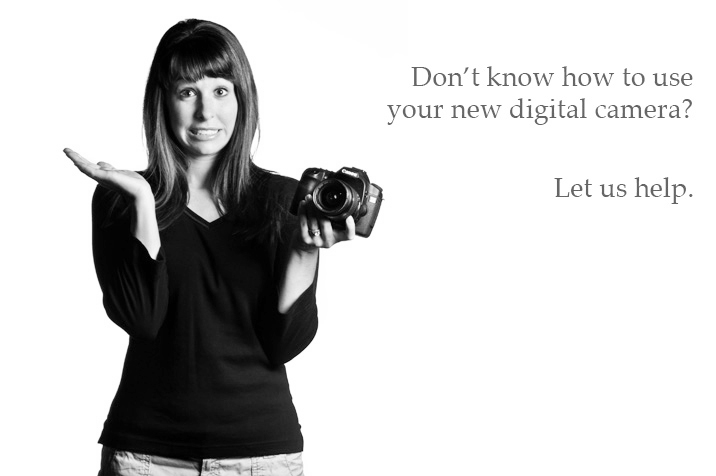 Let's meet for an inspired photography session together, and I will show you that there is more to your camera than just the automatic settings.
There is more!
I will show you how you can capture the most important milestones of your children's lives, the family get-togethers, and all the moments that you would like to remember fondly even after a few years
During private counselling we take pictures together. I will make sure to have a model around, or you can even bring your own children, as you like. We will cover the all-important details, try a few settings and I will also show you the many tricks of child photography.
The rest is in your hands: ask as much as you want or tell me about your challenges.
Because we are on our own, there is no strict curriculum: we can shape the programme to meet your needs.
Applicants to be considered:
Parents who would like to shape the family album to perfection
Beginners who would like to learn about the know-how of photographing babies and expectant mothers
You can choose of numerous subjects:
Photography at home: lighting, using the flash, postures and settings, group
Photography in a studio: measuring light, studio flashes, lightshaping, postures and settings
Travel and child photography outdoors: choosing background, handling sunlight and shades, setting your camera  
Camera know-how: let me show you how to set your camera without having to go through those boring instructions!
Image editing, retouching: bring your own pictures along with your laptop, so you will be able to master the skills required for editing or creating a montage
Subjects are absolutely flexible; I am able to work with your unique ideas or requests as well.
Anybody who would like to learn about the tricks of photography are welcome to a private counselling and photography session!
After our meeting it is likely that you will be able to try the techniques and settings on your own, and proceed to shoot truly astonishing pictures.
If you prefer, I will be there later on to analyse (and maybe criticise) your pictures. I will tell you about my observations and will give further advice if needed.
As a mother of two beautiful children, I know how difficult it is to shoot professional pictures of your children at home or while travelling. I photograph babies on a daily basis, but it can often be a challenge to take pictures at home. During my years of photography I have mastered numerous methods and tricks to help children act natural in front of the camera.
Important notes for the private photography course:
Headcount:
This is not a group workshop, but rather a private counselling just for you.

You don't have to adapt to others
You can pick the place
You can choose the subject and model
You don't have to wait until I explain settings to others
Nobody will stand in front of you when you are taking pictures

Time:
On a booked appointment, during weekdays, approximately 4-5 hours long – several days of online after-care and picture analysis 
Location: 
In the studio? At home? Or outdoors perhaps? It depends on what you want. Come to my place and you will have the opportunity to try both!
Price: 

1 session of private photography counselling + picture analysis afterwards: 45.000 Ft;
Every other occasion: 10.000 Ft/hour
Extras: 

Complimentary montage and greeting card patterns;
Unique ideas in the field of photography;
20% discount from any other photography or tuition fees.
What's the next step?
Call me on +36 30 456 8182 or send an e-mail to info@elkapottpillanatok.hu!