About me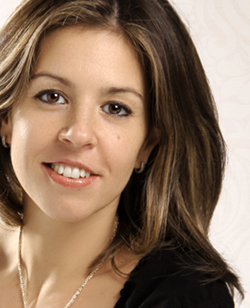 Photography is an old romance of mine…
Capturing family moments (especially documenting how my two daughters, Dóri and Panka grew up) has brought me to the conclusion: I want to make photography my profession. Building on my experiences, I had mastered the tricks of the trade learning from professional photographers. Seeking to enjoy every single moment of my profession I started a professional photography business alongside my online marketing enterprise, Marketing 4U.
 It was clear to me that I wanted to choose expectant parents and newborn babies as a subject from the start. Why? The most wonderful thing out there is to capture the happiest moments of a family's life. 
My goal is to capture the growing tummies, the wrinkly newborn feet, the surprised baby eyes, the first steps, the smiles and the tears through uniquely professional pictures. 
I am fully aware of what it means to be a mother, so I aim to capture the unforgettable moments of mommies and their babies during photography sessions.
Visit my new and exclusive photostudio in Zugló
I provide a kind and inviting atmosphere in my photostudio in Zugló, so you can truly make yourself at home. My studio is equipped with high-end accessories and professionalism, so all of my guests and even fellow photographers are welcome!
Almost everybody owns a camera these days: digital technology allows us to shoot pictures at home quickly and on a low budget. What more can I provide? On top of the professional accessories and qualifications I have the experience of motherhood to help me take the perfect pictures.
I know that pregnancy can be quite tiring at times – I always arrange the tummy photography sessions in a way for it to be a pleasant experience for the mommy.
Fresh parents will notice that I come and go around babies quite naturally. I understand exactly how varied a newborn baby's day can be, so I am fully flexible with the time of the photography sessions. There is no rush: you have all the time you need to feed, fondle or rest. I am completely aware of the techniques of touching a newborn, and setting the best posture and lighting for the pictures. My cuddly accessories and ideas for compositions help us to take pictures of children of all ages that fit the style of the family and the atmosphere of your home. I always try to achieve simplicity and a clean look. I enjoy the time spent with my tiny models and let them show their true personality to my camera. Alongside family photos and classic portraits I like to capture small details – so the album can be complete.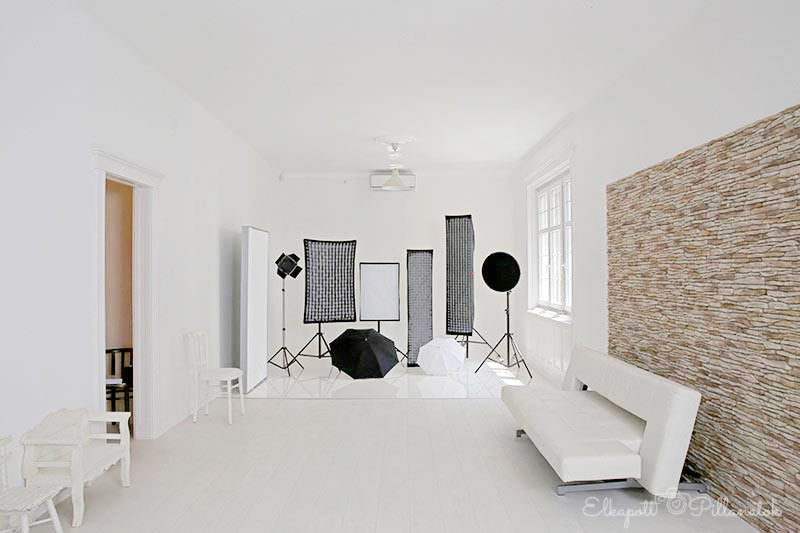 About my style
As my guests put it: a photography session with me is playful pastime, even if it was the first time they had been photographed by a professional artist. You have nothing to worry about: you will enjoy the time spent and the pictures will show your most beautiful side.
The process:
Arrangements
You can contact me directly via phone or e-mail, and can tell your wishes to me personally. This way there are no misunderstandings, I can take notes of your preferences and thus can plan the session more efficiently.
Personal contact
The session takes place in my studio in Zugló or at the location that you prefer. The easily accessible studio and friendly environment is all in favour of your convenience. I love to photograph families, children, babies and expectant mommies as well. I am the mother of two little girls so I am perfectly aware of children's' needs and parents' expectations.
Professional equipment
All the pictures are taken with professional quality cameras, high end photographic ob objectives, professional studio lighting and various backgrounds to choose from. Photography is not just a living for me; it is my true and only passion.
Choosing the pictures
After the session you have the opportunity to pick the pictures to be retouched. I alwys do the post-photography editing myself carefully, so the pictures are in good hands from the first click to the last.
Retouch
The years I had spent studying and practising digital photograpy guarantees that the retouching process will take the pictures to perfection. The portraits will feature your best possible self, while also emphasising your natural side. I edit the pictures myself: quality before quantity is the key!
Flexible ordering
Once you have chosen your favourite pictures, I will prepare the best quality paper prints and/or digital copies. If you would like, I can arrange for unique quality or size pictures, canvas prints and albums to be made.