Sexy mommies (a session not for kids…)
Would you like to see yourself in a way you have never seen before? Does your self-confidence need a boost? The pictures below feature mothers of one, two or even more children. You would not have thought how much an irresistible make-up, a few seductive clothes mattered, would you? A session in a good mood and a little magic with Photoshop goes a long way… ;)
Book an appointment for a sexy photo session and I will prove to you that you are more beautiful than you would have ever thought!
I think we deserve a little pampering…
I will take pictures of you in a friendly atmosphere, eye-catching and sexy clothing (in lingerie by request) or high heels; put some jewellery and some gorgeous make-up on, it is your time to shine.
You can either choose from portraits, full-body shots, mood pics, or can just let me find the subtle details of your body. I am aware that you are not a fully trained model so I will help with the postures all along. You just have to be yourself. 
  Sexy mommies: gyakori kérdések es válaszok
I have also stood in front of the camera…
I was very nervous in the beginning but the session soon turned out to be a lot of fun, and will always remain a fond memory. A daring make-up, a wild hairdo, some designer clothing… It felt as if I was a goddess in the studio and even got some professional pictures taken during the session. Could I ask for more?
I would like to share this feeling with you:
Perfect atmosphere in my friendly studio
A couple of hours when you get to be in the spotlight and a complete team is looking after you
Reassuring pictures and compliments
Proof that you are more beautiful than you can imagine
You can come by yourself or bring a friend, sister, or even your mom…
Why would any mother object to a beautiful series of pictures with her own daughter? This session can be a gift for both of you, not to mention the experience!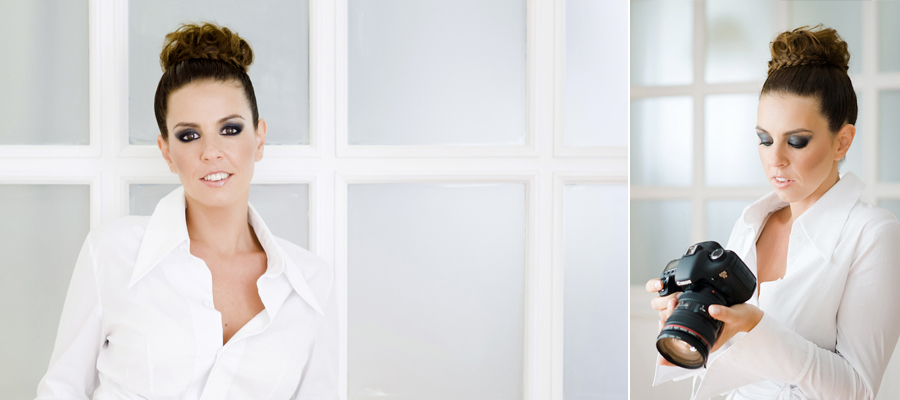 Have a few questions? Would you like to book an appointment for the session?
Call me on +36 30 456 8182 or fill in the form below! I will get back to you as soon as possible!